Problems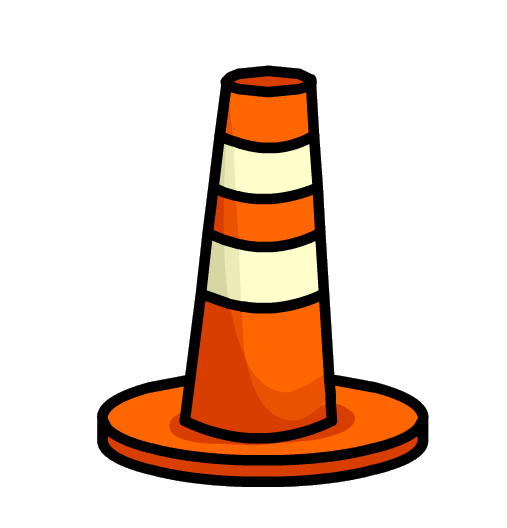 Under Construction
---
This page contains a collection of programming problems. Being able to solve these problems proficiently is a good start if you are planning on applying for an internship or full time position at a tech company.
easy
List Cycles — Determine if a linked list has a cycle in it.
Palindrome — Determine if a sequence is a palindrome.
moderate
hard